░B░u░m░P░s░   ░O░r░g░a░n░i░z░e░r░
How to verify on BumP Discord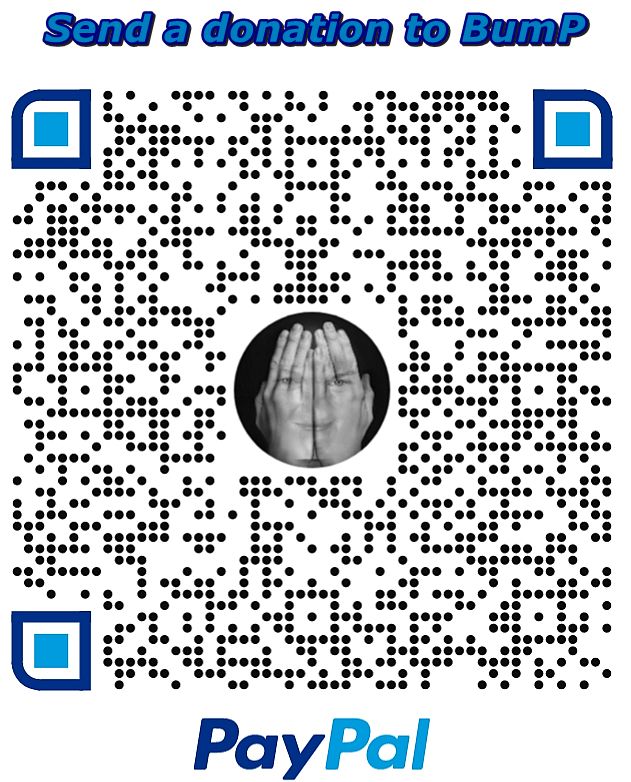 Never required but always appreciated.
We appreciate the incredible support so much! Thank you for even considering clicking to donate and supporting me and the content my Guild Members will bring to you!
All donations are going to get invested into the Guild by:
– doing Giveaways
– for prizes for Guild Events
– for Guild Hall Decorations
– for Guild Siege, Tactics & Guild usable stuff
– for Discord Level Boosts
– for Premium Bots
You can complete the transaction by either clicking on the link https://streamelements.com/thebumpguildtv/tip, which is leading u to **Streamelements**
or you can simply scan the Code from the picture and donate by PayPal [LEGACY] to desert-babe@web.de
Note: By completing the transaction, you do agree to and understand that donations are non-refundable and you receive no products/services for your donation.