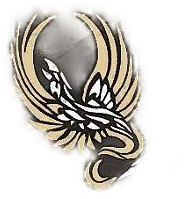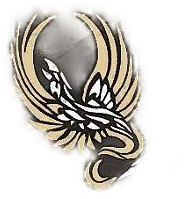 Updated on 7th of November, 2023

We have addedn an additional WvW Guild Raid Day for Thursdays.
In addition we try to run little guild squads almost every day. While raiding we require to represent BumP as well as using BumP WvW Raid Builds!
Note:
some changes are expected / unavoidable.
So pls keep checking:
#🔊-schedule  or  #🔊-announcements
since I would let u know about changes on those channels.